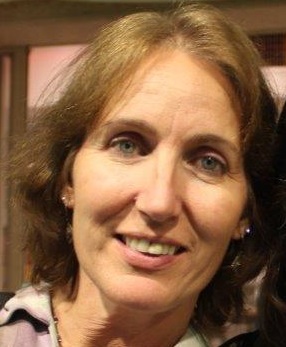 In this podcast, Naomi Gefen discusses her paper 'Predictive model of proficiency in powered mobility of children and young adults with motor impairments'.
The paper is available here: https://onlinelibrary.wiley.com/doi/10.1111/dmcn.14264
___
DMCN Journal:
Developmental Medicine & Child Neurology (DMCN) has defined the field of paediatric neurology and childhood-onset neurodisability for over 60 years. DMCN disseminates the latest clinical research results globally to enhance the care and improve the lives of disabled children and their families.
DMCN Journal - https://onlinelibrary.wiley.com/journal/14698749
___
Watch DMCN videos on our YouTube channel:
Find us on Twitter!
@mackeithpress - https://twitter.com/mackeithpress