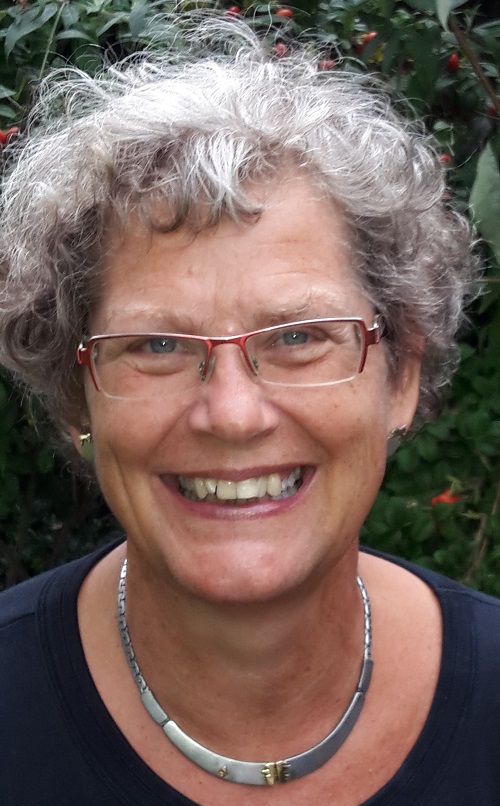 In this podcast, Mijna Hadders-Algra discusses her paper 'Reliability and predictive validity of the Standardized Infant NeuroDevelopmental Assessment neurological scale'.
The paper is available here: https://onlinelibrary.wiley.com/doi/10.1111/dmcn.14045
Watch DMCN videos on our YouTube channel:
https://bit.ly/2ONCYiC
___
DMCN Journal:
Developmental Medicine & Child Neurology (DMCN) has defined the field of paediatric neurology and childhood-onset neurodisability for over 60 years. It is a multidisciplinary journal, one of the world's leading journals in the whole field of paediatrics. DMCN disseminates the latest clinical research results globally to enhance the care and improve the lives of disabled children and their families.
DMCN Journal - https://onlinelibrary.wiley.com/journal/14698749