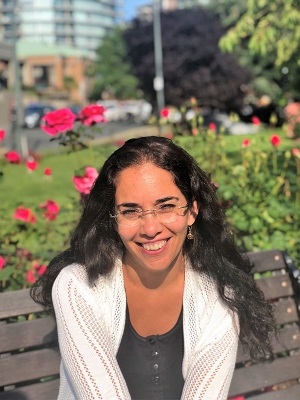 In this Spanish language podcast, Veronica Schiariti discusses her paper 'International Classification of Functioning, Disability and Health Core Sets for cerebral palsy, autism spectrum disorder, and attention‐deficit–hyperactivity disorder'.
The paper is available here: https://onlinelibrary.wiley.com/doi/full/10.1111/dmcn.13922
Watch DMCN videos on our YouTube channel:
https://bit.ly/2ONCYiC
___
DMCN Journal:
Developmental Medicine & Child Neurology (DMCN) has defined the field of paediatric neurology and childhood-onset neurodisability for over 60 years. DMCN disseminates the latest clinical research results globally to enhance the care and improve the lives of disabled children and their families.
https://onlinelibrary.wiley.com/journal/14698749